With our free software solutions we support the shipping trade to reuse conventional packaging material several times. Our goal is to drastically reduce the amount of waste by bringing every perfect packaging into a further life cycle.
---
Thanks to the support of participating websites, we can measure the amount of packaging already saved and thus the impact of the initiative.
---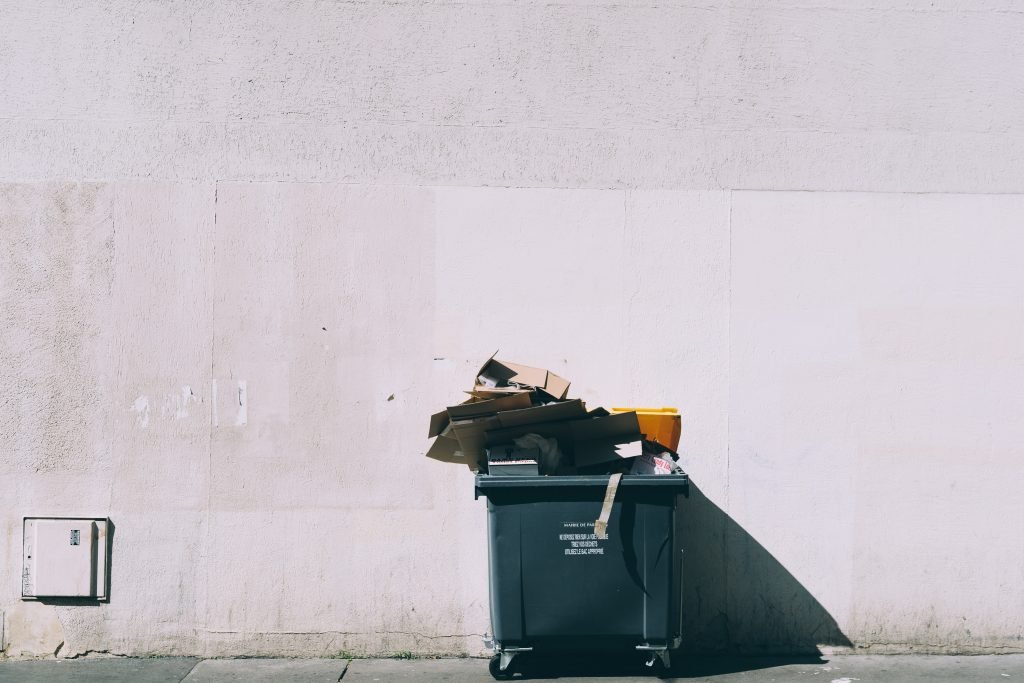 Let's reuse packaging
The production of e-commerce packaging requires large ammounts of valuable ressources and significantly affects climate and environment. Currently, undamaged packaging material gets thrown away after use. If you are an online retailer, we offer you tips and tools such as our free Woocommerce & Shopware Plugins to reduce unnecessary waste.
---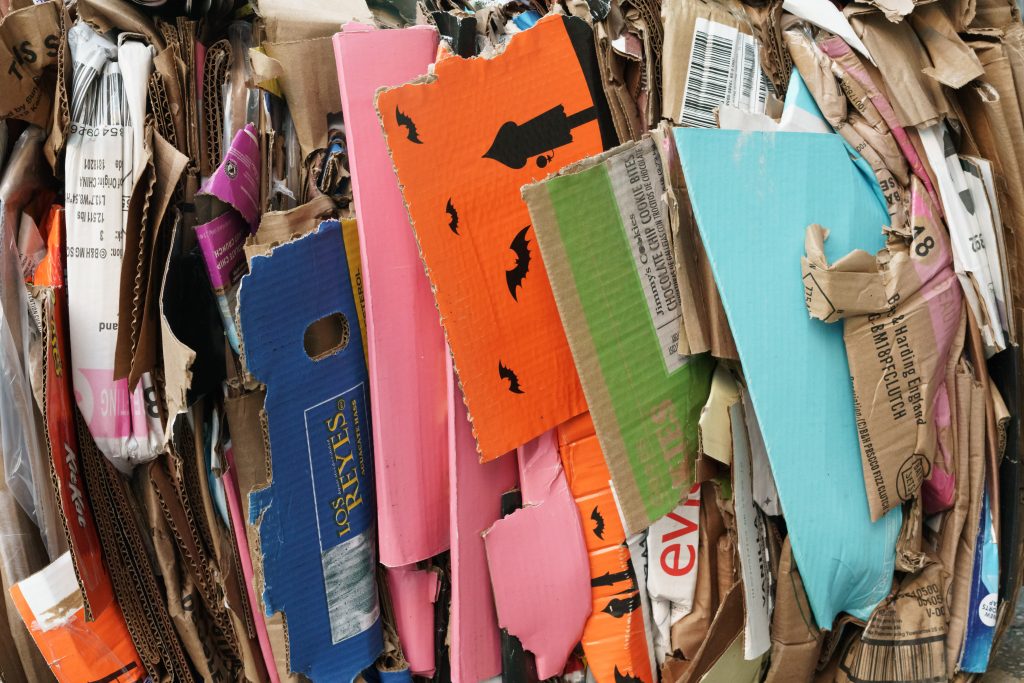 Why packaging?
We have studied shipping packaging intensively and have always come to the same conclusion. Cardboard packaging is currently the best material available: It is light-weight, stable, and easy to use. But we also think it is far too valuable to be used only once. Rethinking cardboard packaging as a multi-use product has great potential to make a siginificant impact on e-commerce's climate footprint. Learn more about the facts on reused packaging and WeRePack.org's impact!
---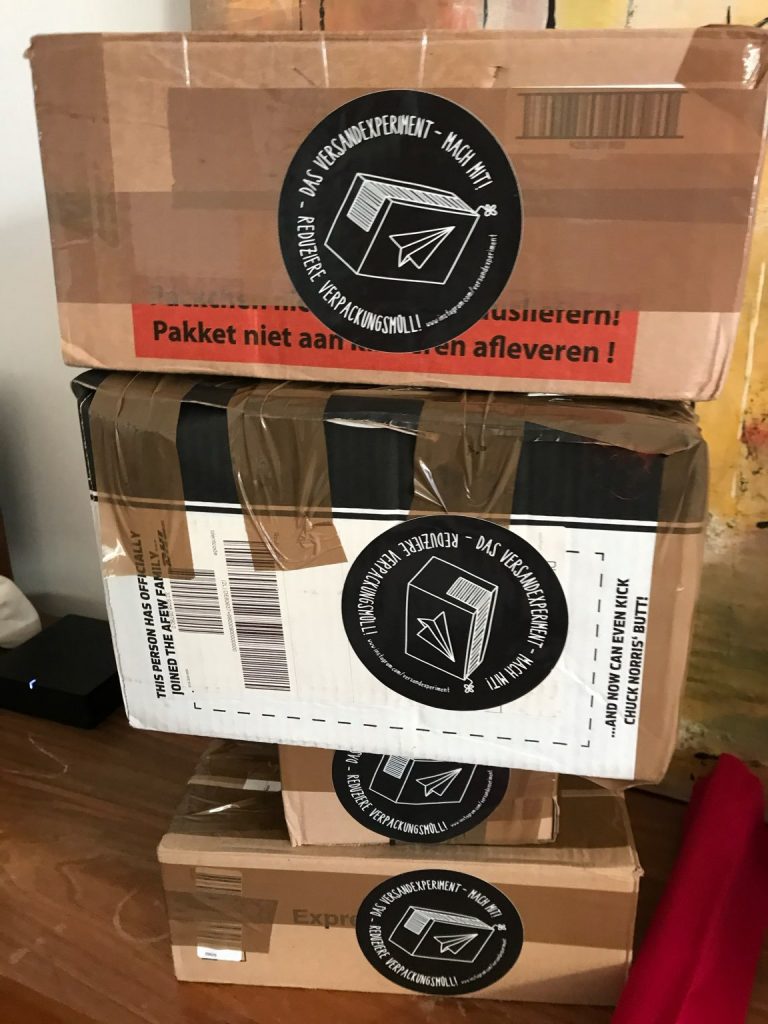 What can I do?
You probably know the uncomfortable feeling of throwing out a perfectly good parcel right after opening it. Countless other people have felt the same. But what is the alternative? You can start reusing shipping packaging now! Whether you send a lot of parcels professionally or you receive a parcel every now and then – each additional life cycle is a small but important contribution.