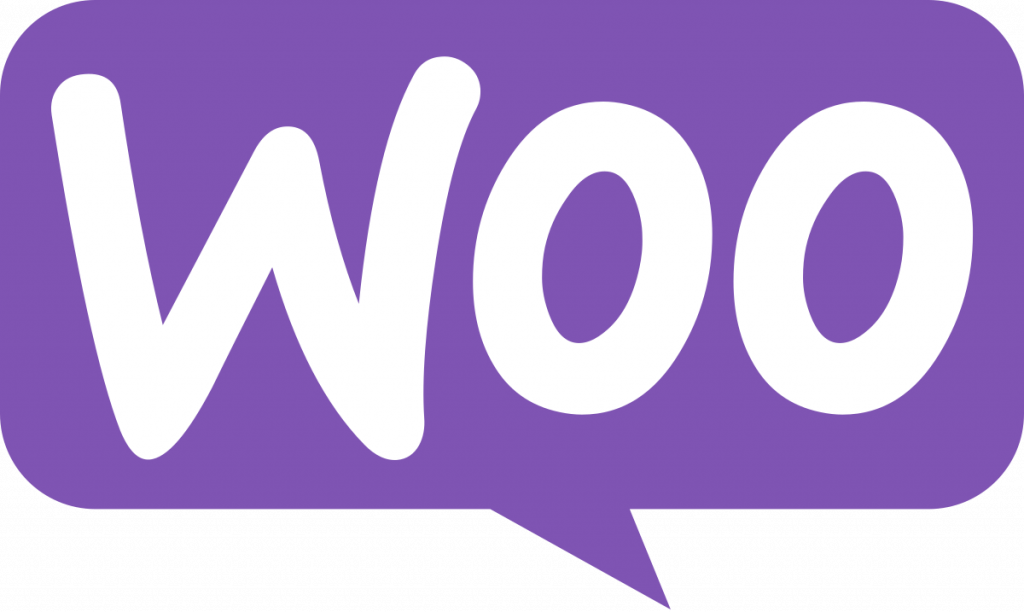 WeRePack for WooCommerce
Get the free plug-in on
---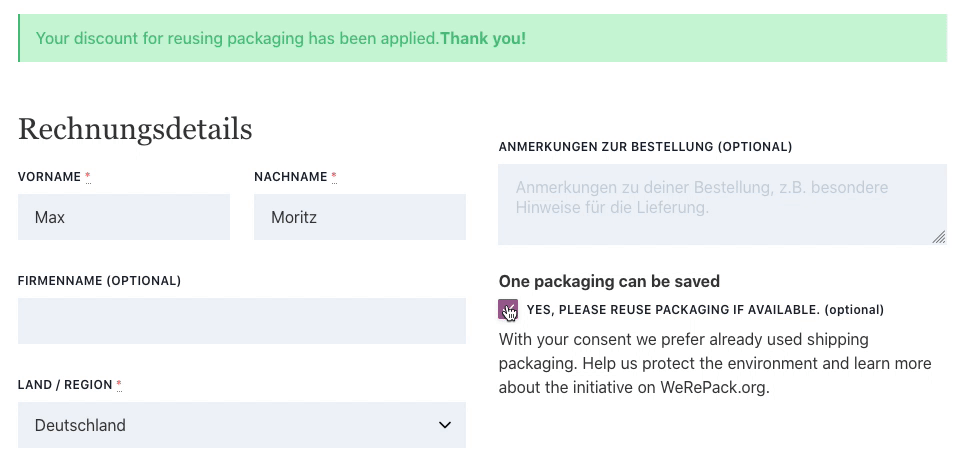 Our Free Plugin that Reduces Shipping Waste
The WeRePack Plugin integrates seamlessly into your WooCommerce shop. Once activated it adds a checkbox to the checkout page asking for your customers permission to receive used packaging. In this way, you show your appreciation for your customers as well as your commitment to environmental protection and resource conservation.
---
Install & Activate to Start
Reducing Shipping Waste.
Two Easy Steps.
So Simple, so Effective.
---
Integrates with WooCommerce Coupons
The WeRePack Plugin supports the native WooCommerce Coupon System. That allows you to reward customers who agree to receive reused packaging. Even if it's just a few cents in savings that you pass on to your customers, it's an added incentive to reduce shipping waste.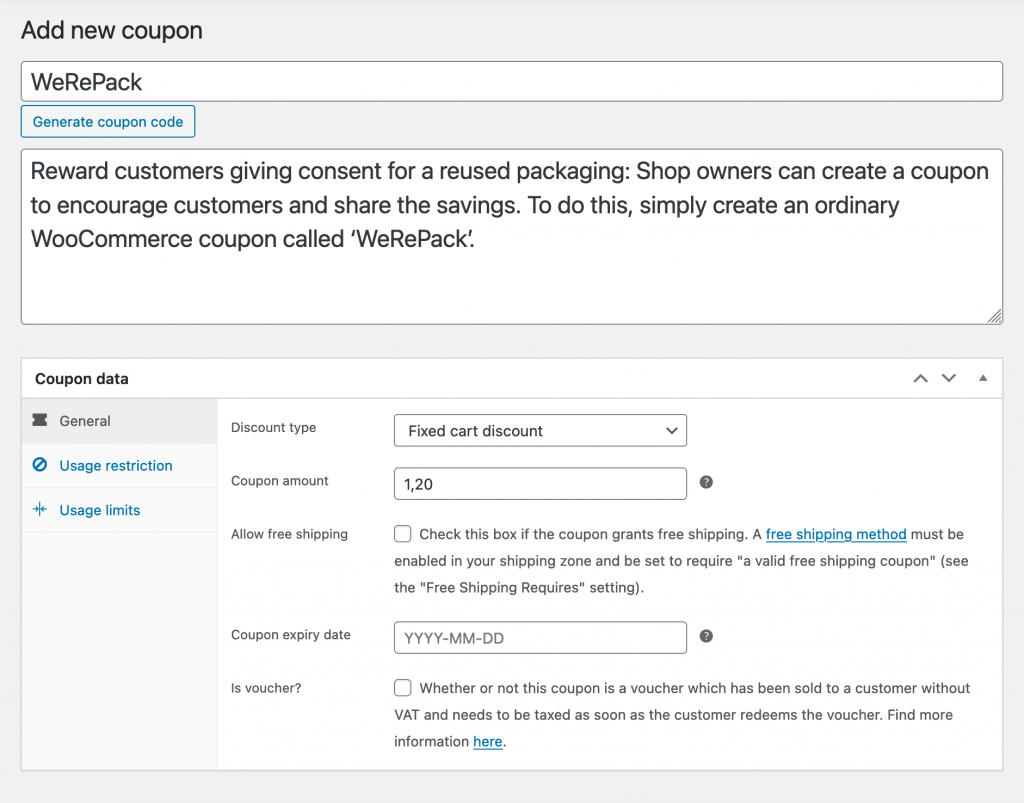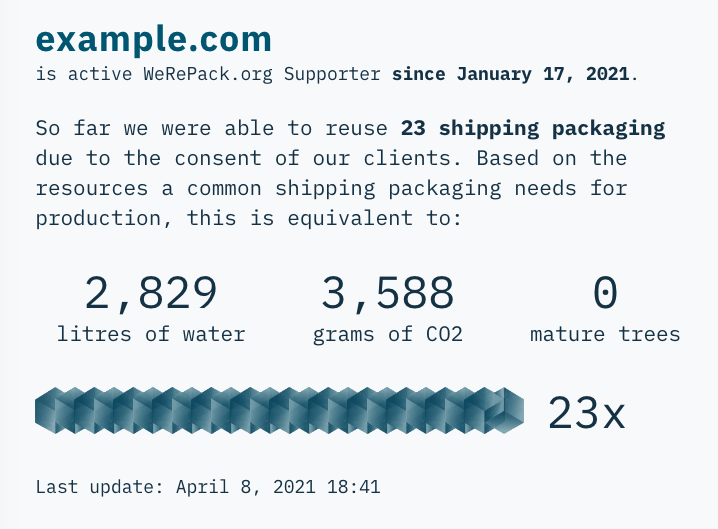 Show your engagement and common success
"WeRePack for WooCommerce" includes shortcodes and templates to show what has already been achieved. The number of reused packages also allows us to calculate the reduction in CO2 emissions and water consumption as well as the amount of mature trees saved. The statistics are dynamically updated with each reused packaging delivered. The starter templates can be overwritten in your theme folder and customized to your needs. The WeRePack plugin was designed to be as simple and extensible as possible.
Get listed as supporter site on WeRePack.org
You can decide whether you want to share your WeRePack statistics such as the number of saved packages with us. Sharing helps us to measure our campaign success and to improve our plugin and approach. As a supporter you contribute to our global impact statistics and help us gain visibility. Furthermore, we started to build up a Supporter Directory in which your support is confirmed. Meaning that you benefit from our outreach activities!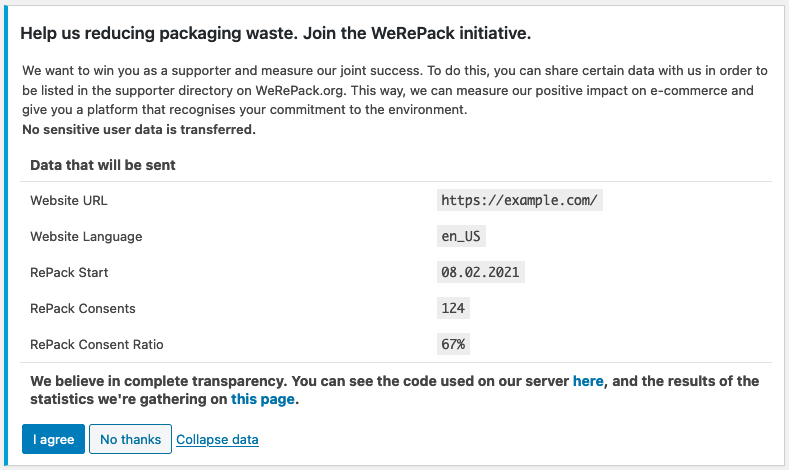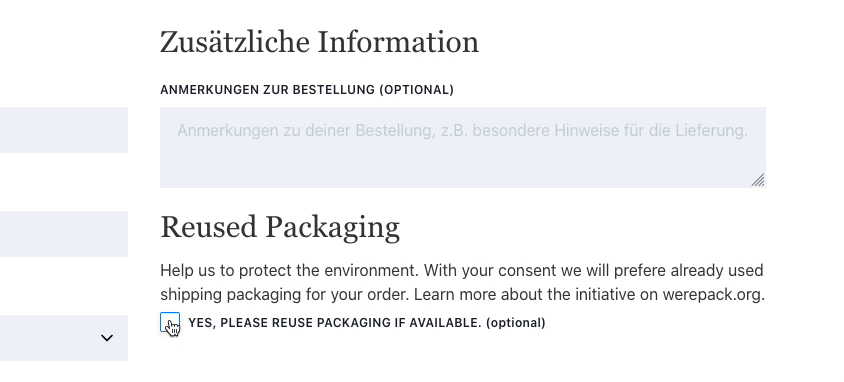 Customizable as you like
The plugin is highly customisable without cluttering the dashboard. All aspects can be adjusted in the settings. For developers, we have also set numerous hooks in the code and added an overwriteable template system. So you can change every detail of the plugin. A complete list of all available hooks and filters can be found on wordpress.org. We're also happy to answer your questions: just create a support ticket on wordpress.org, report a problem on github.com or send us an email.
Get the free Plugin from
Support us
There are many ways to support the initiative. You could simply talk about us or share the idea and the cause in your networks. You could also ask your favourite shops to join the initiative. If you are a developer and have some time to spare, we would like to expand to other shop systems like Magento & Shopify. You could also get in touch and join the team. If you would like to support us financially, become a Patron:in and be inducted into our Hall of Fame. Or write us a few supportive words. They always do good!